Summary
Jack Sparrow goes to London to rescue his comrade Joshamee Gibbs from being court martialed and hung. Jack bribes the driver of the prison carriage to go to the docks but the driver sent them to King George's palace. Jack and Gibbs then fight their way out.
Characters
Boss: Angelica (Disguised)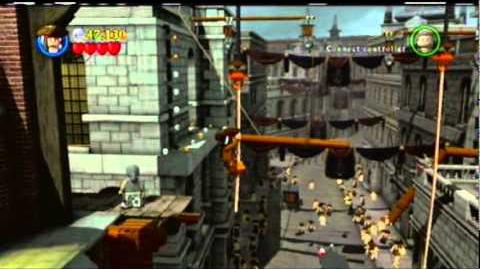 Ad blocker interference detected!
Wikia is a free-to-use site that makes money from advertising. We have a modified experience for viewers using ad blockers

Wikia is not accessible if you've made further modifications. Remove the custom ad blocker rule(s) and the page will load as expected.