Ad blocker interference detected!
Wikia is a free-to-use site that makes money from advertising. We have a modified experience for viewers using ad blockers

Wikia is not accessible if you've made further modifications. Remove the custom ad blocker rule(s) and the page will load as expected.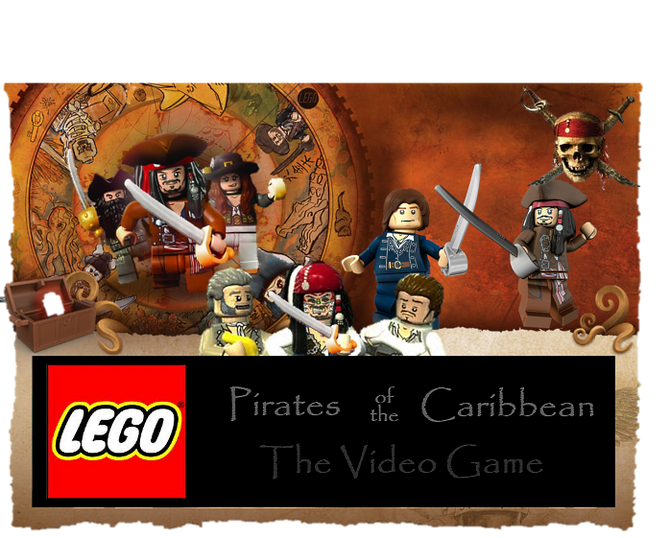 Wiki News
Hiya to all of the new editors!

I am Katbluedog, one of the bureaucrats(Admiral) here. Our founder J…

Read more >

Thats right we are now on twitter you can see updates here or on the main page under wiki activity.…

Read more >


I sent a message to wikia staff about how we can't edit user pages. Dopp told me this:

Hello,

Thank y…

Read more >
Minifig of the Month

Blackbeard is the pirate whose very name strikes fear into the plastic hearts of all other Minifigure Pirates. As the ruthless Captain of the Queen Anne's Revenge, Blackbeard uses dark magic and a legendary sword to terrify anyone who dares to sail in his path.
Featured Videos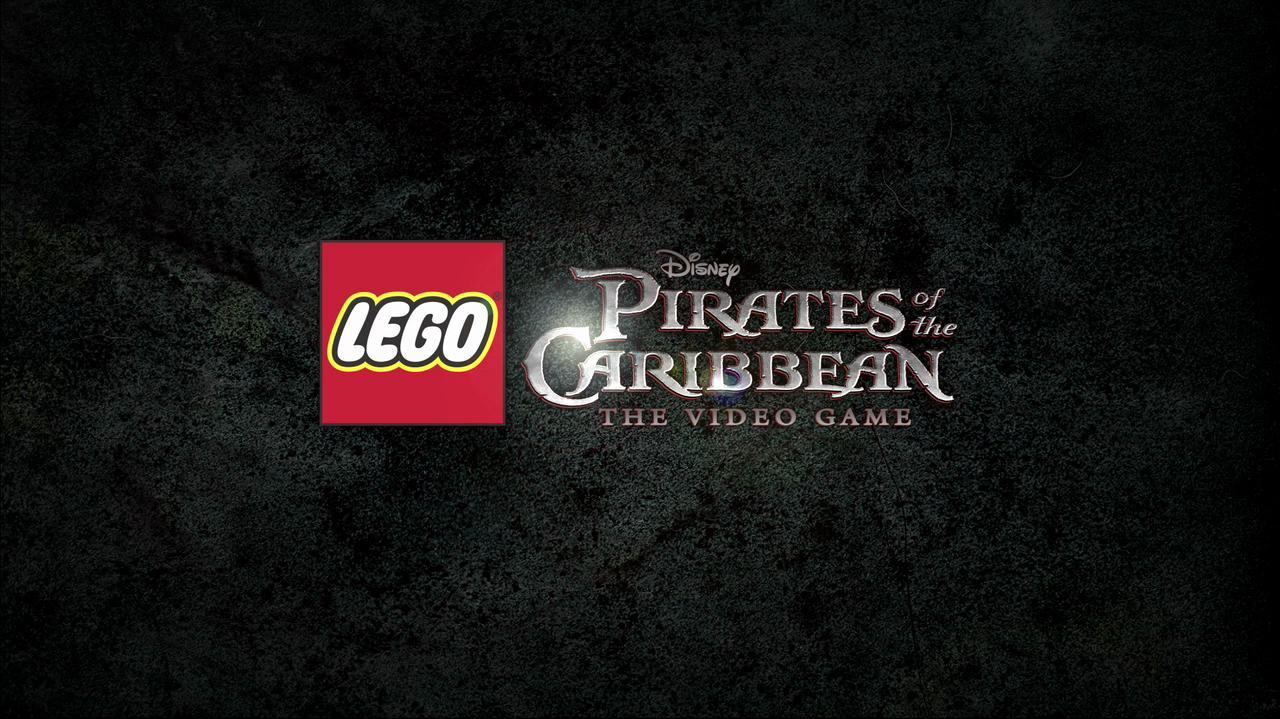 Disclaimer
Lego Pirates the Video Game Wiki is not associated in any official way with the Walt Disney Company or Disney Interactive, its subsidiaries, or its affiliates.The characters as well as "Pirates of the Caribbean" are TM and © (copyright) Disney, and its related entities.
Any Content suspected of a copyright violation will be removed immediately and the posting user will be warned. If you think any posted content is in violation please inform one of the Adminis and we will remove it immediately.