Maccus served as the First Mate aboard The Flying Dutchman under the command of Davy Jones. He had a head like a hammerhead shark and used axes both in man-to-man combat and as ranged weapon. He was at Isla Cruces along with Crash, Broondjonger, Angler and Jimmy Legs. He is also an enemy in The Ride level.
Images.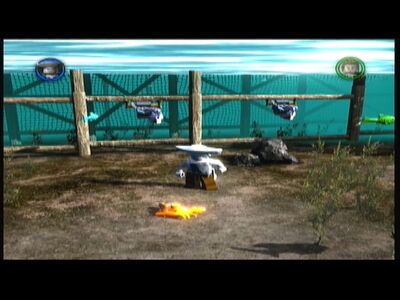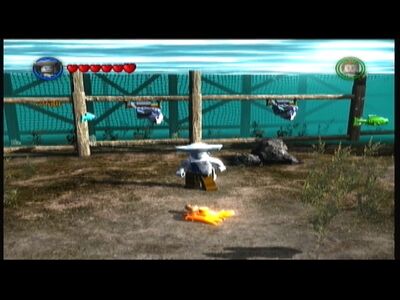 Links
Ad blocker interference detected!
Wikia is a free-to-use site that makes money from advertising. We have a modified experience for viewers using ad blockers

Wikia is not accessible if you've made further modifications. Remove the custom ad blocker rule(s) and the page will load as expected.