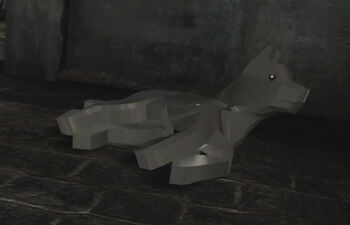 The Guard Dog is a playable character in the game, and appears in Chapter 1 of The Curse of the Black Pearl and Dead Man's Chest- Chapter 1. This character is used to dig holes in the 1st chapter. Digging holes helps you get something underground. He helps in many different levels of the game. To control the dog, you must give him an bone.
Ad blocker interference detected!
Wikia is a free-to-use site that makes money from advertising. We have a modified experience for viewers using ad blockers

Wikia is not accessible if you've made further modifications. Remove the custom ad blocker rule(s) and the page will load as expected.